CONTEST CLOSED. Any comments left after 7p.m. will not count toward the giveaway!
I am again posting on the run. I am home this morning with an under-the-weather James. So I apologize for the late and quick posting of today's giveaways.
The first: We are giving away 3 PAIL  Remembrance ribbons made by Holly Haas. The ones we are giving are similar to the one pictured below, except the ribbon doesn't have the loops on the border.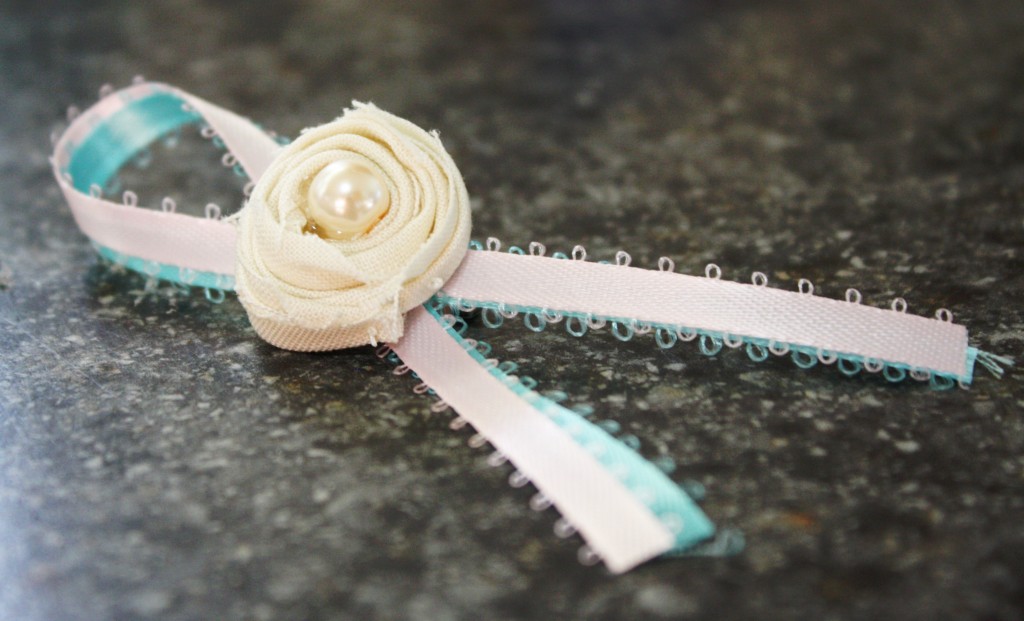 Item #2: Adorable Avon Ornaments, donated by a few generous people who purchased them in our recent fundraiser.
Giving away one girl and one boy ornament. Please specify in the comments which you would like to be entered for. Thank you!
To enter:
1. Just leave a comment saying which item/items you want to win.
Additional entries:
2. Leave a comment sharing anything you would like prayer for…we will gladly pray for you.
3. Share about this giveaway on your blog, Facebook, Twitter, etc.
4. Like SGM on Facebook, or tell us if you already do.
Please leave a separate comment for each entry to help with counting! Thank you!
P.S. Don't forget, you can still enter  to win on Monday's post if you haven't. Each day's post remains open for entry until Friday at 7:00 pm.
DON'T FORGET TO TUNE IN TOMORROW….WE ARE GIVING AWAY A BIG FINALLY….and it's AWESOME!!!!!